 A
specialized sales and marketing agency
for integrated technology vendors.
We provide a holistic approach to brand introduction, marketing-as-a-service, channel management and education.
multi-tiered suite of services tailored to the specific needs of our partners and customers.
We are dedicated to delivering exceptional value through our expertise and personalized approach. We aim to achieve sales growth by tailoring strategies to local markets and partnering with sales management experts to guarantee the success of your business. We partner with industry leaders to deliver AV certification courses with the latest industry products and technologies. Our state-of-the-art training centers in Europe and Latin America make knowledge accessible and engaging. We offer custom strategic marketing services to enhance your brand's growth and visibility, including Strategic Planning, Digital Marketing, Creative Content, Social Media Management, and Analytics & Reporting.
Alberto Comolli

MANAGING PARTNER

Alessio Giagnoni

BUSINESS DEVELOPER MANAGER

Alexandra Múnera

ADMIN & MARKETING ASSISTANT

David Ramírez

SALES ACCOUNT MANAGER LATAM

Eduardo Travi

PRODUCT MANAGER

Gabriel Alifano

TERRITORY MANAGER SOUTH CONE

Gabriele Pinto

REGIONAL SALES MANAGER ITALY

Jimena Herazo

HEAD OF MARKETING

Jorge Flores

TERRITORY MANAGER MEXICO

Jose Castañeda

PRE SALES & PRODUCT MANAGER

Kelly Correales

TERRITORY MANAGER ANDEAN REGION, CENTRAL AMERICA & CARIBBEAN

Nadia Romanello

REGIONAL SALES MANAGER ITALY

Raffaele Losi

SALES DIRECTOR ITALY

Ricardo Amaral

TERRITORY MANAGER BRAZIL

Simon Talloen

MANAGING PARTNER

Yessenia Dos Prazeres

REGIONAL SALES MANAGER IBERIA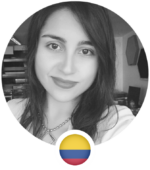 TERRITORY MANAGER ANDEAN REGION, CENTRAL AMERICA & CARIBBEAN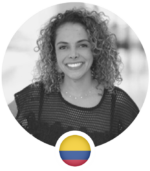 PRE SALES & PRODUCT MANAGER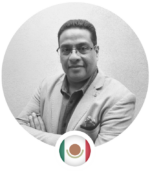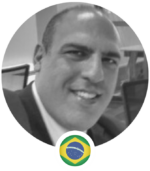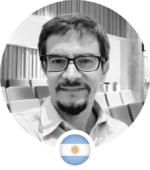 PRODUCT MANAGER VIDEO, SIGNAGE AND COLLABORATION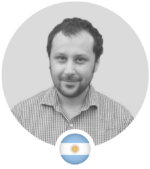 TERRITORY MANAGER SOUTH CONE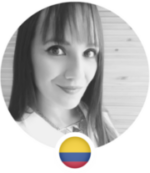 ADMIN & MARKETING ASSISTANT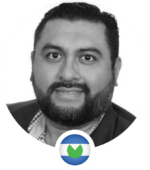 SALES ACCOUNT MANAGER LATAM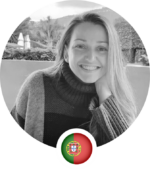 REGIONAL SALES MANAGER IBERIA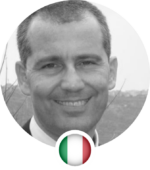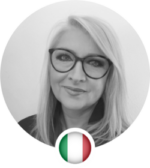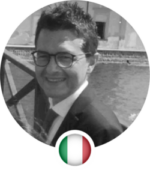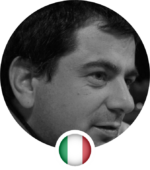 BUSINESS DEVELOPER MANAGER